Nestled in a lush garden setting in Thohoyandou, lies the Khoroni Hotel Casino Convention Resort. Thohoyandou is the proud heart of the VhaVenda people. Its name means "head of elephant" in tshiVenda. The exciting casino offers continuous promotional activities for all players.
Inspiration comes from your surroundings. At Khoroni we're inspired by the cultures, traditions and history around us, and celebrates it in an authentic way.  We've recently gone through extensive upgrades and renovations, paying homage to the proud heritage of Limpopo's  people. Try the all-new Moo Bar and treat yourself to a day of relaxation at CSpa Wellness by Camelot.
Share our inspiration and celebrate our revival… mvuselelo! 
The 3-star Peermont Metcourt hotel offers modern accommodation, lively entertainment and excellent meeting facilities. Guests can enjoy a splendid buffet or a la carte meal at the Malingani restaurant. The Punda Maria Gate entrance of the Kruger National Park is a short drive away.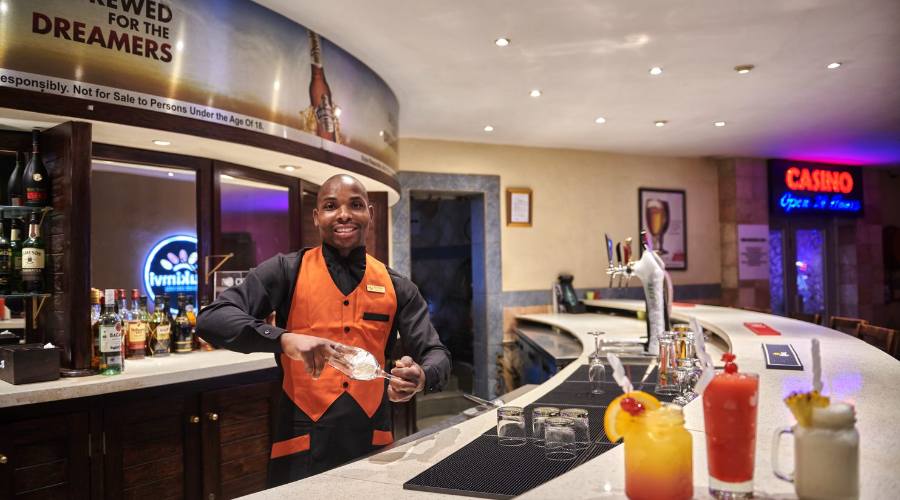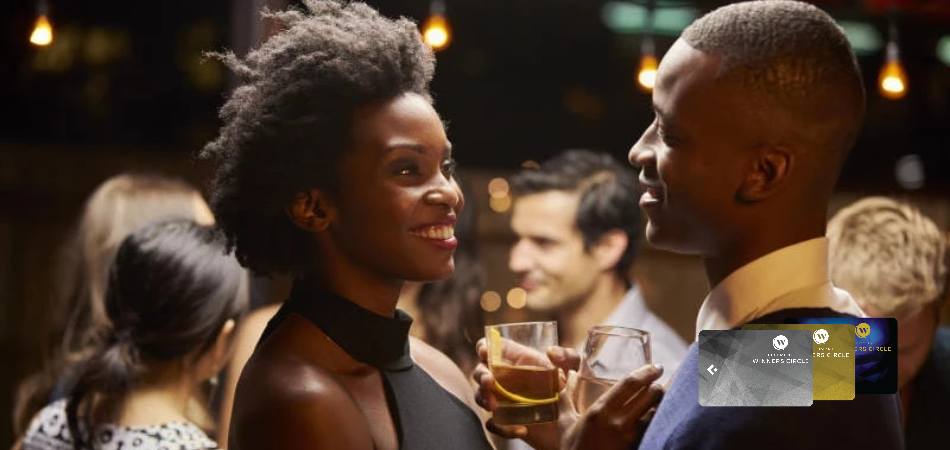 It's more than an ordinary rewards programme. Get discounts on hotel stays, meals and invitations to the most exciting gaming promotions. Access it now on our Rewards App. One card, all the Rewards.  SIGN UP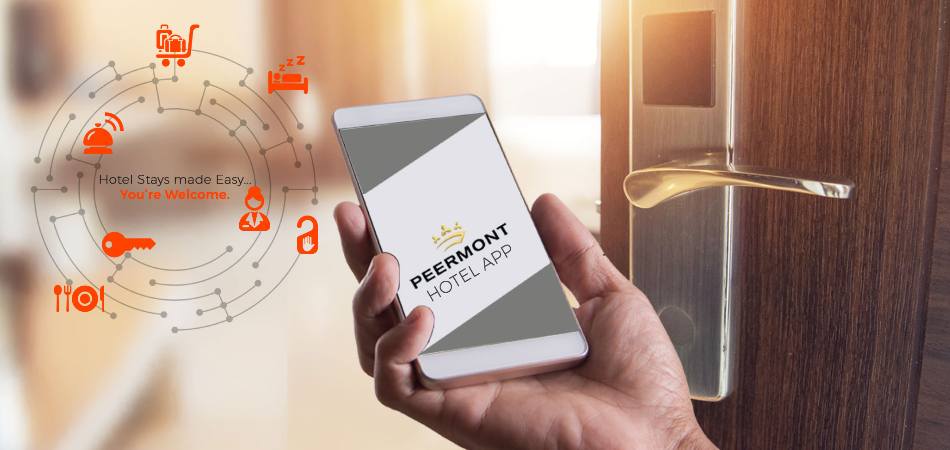 When staying at a hotel you want everything at your fingertips, and now you can with the Peermont Hotels App. READ MORE
Peermont
204
Subscribe
PEERMONT GLOBAL - TOUCH OF CLASS
PEERMONT GLOBAL - TOUCH OF CLASS
Mphephu Street, Thohoyandou, South Africa
THE KHORONI HOTEL, CASINO RESORT IS OPEN 24 HOURS A DAY 365 DAYS A YEAR