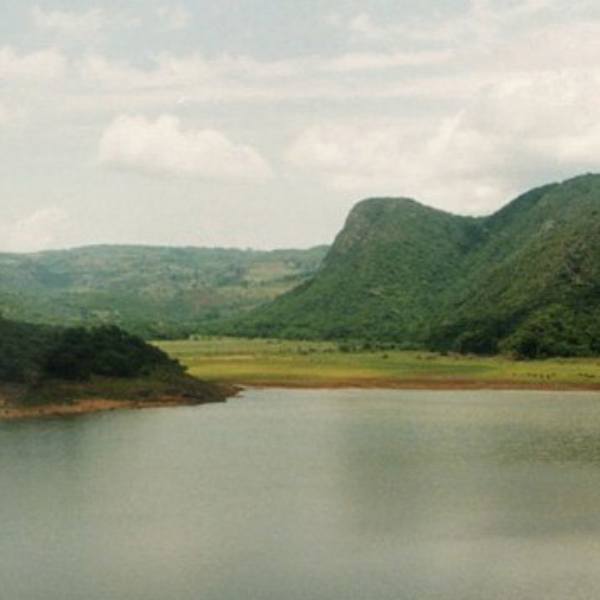 Venda offers the most scenic areas like the Mukumbane Kraal, Lake Fundudzi, The Holy Forest, Waterfalls and a spectacular look-out point. Please note that curtain areas can only be accessed with a 4x4 vehicle and accessibility relies on the weather. Tour guides and tours can be arranged with the Limpopo Tourism board, but is subject to availability of guides and vehicles. Tours to see these attractions can be arranged.
The Punda Maria Gate is approximately 76km from Khoroni. Punda Maria Camp lies in the northernmost part of the Kruger National Park, 10km from the Punda Maria Gate. The Camp is in the Sandveld Region, which is often described as the botanical garden of the Kruger National Park. Numerous plant species abound which are unique to the area. Game species most lightly to be sighted include impala, zebra, buffalo, elephant, eland, and sable. The area is also a birder's paradise.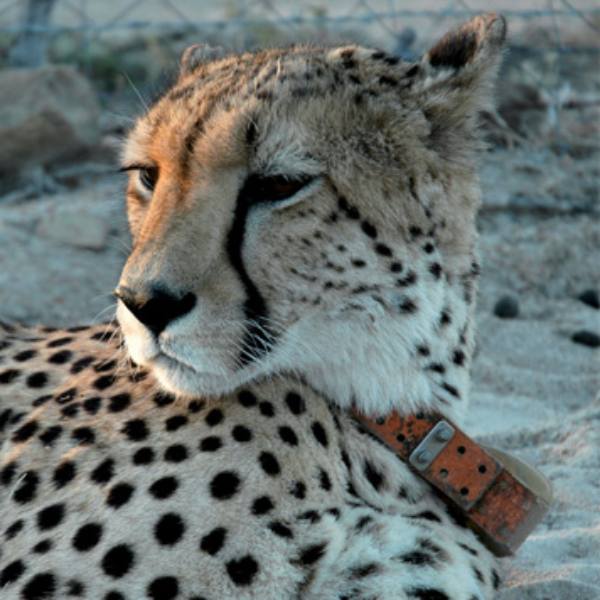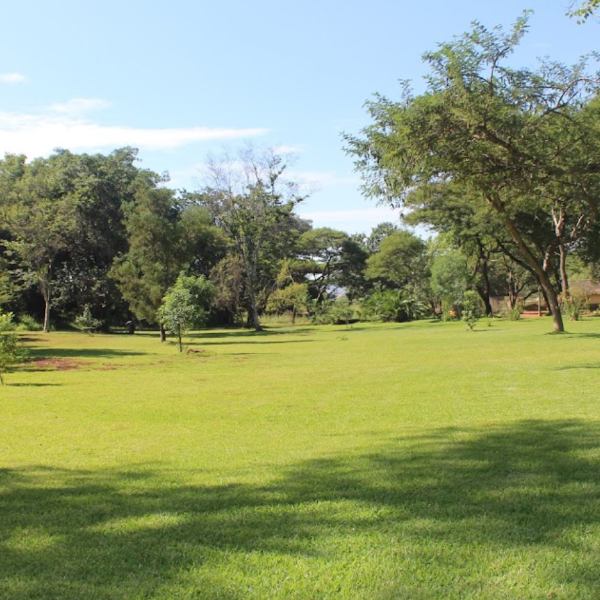 Thohoyandou Botanical Garden
The Thohoyandou National Botanical Garden is Limpopo's first national botanical garden and the 11th botanical garden in South Africa. Made of pristine Soutpansberg Mountain Bushveld the garden adds 82ha to the country's botanical garden network. The garden is home to a number of threatened plant species, unique butterfly species and insects.  Of special importance to both conservation and local communities, are various plant species that have important medicinal properties and value. The Vhembe Biosphere Reserve is the largest biosphere reserve in the country and is just 1.1 km (3mins) from the Khoroni Hotel Casino & Convention Resort.
Mphephu Street, Thohoyandou, South Africa
THE KHORONI HOTEL, CASINO RESORT IS OPEN 24 HOURS A DAY 365 DAYS A YEAR